You may remember a year ago when I refreshed our bathroom. Finally, we have come up with a plan to fix the cracks with a tub surround renovation! We were debating between two main concepts: hiring it out to a company that does one day demo and installs, or DIY. Keep reading to find out which way we chose!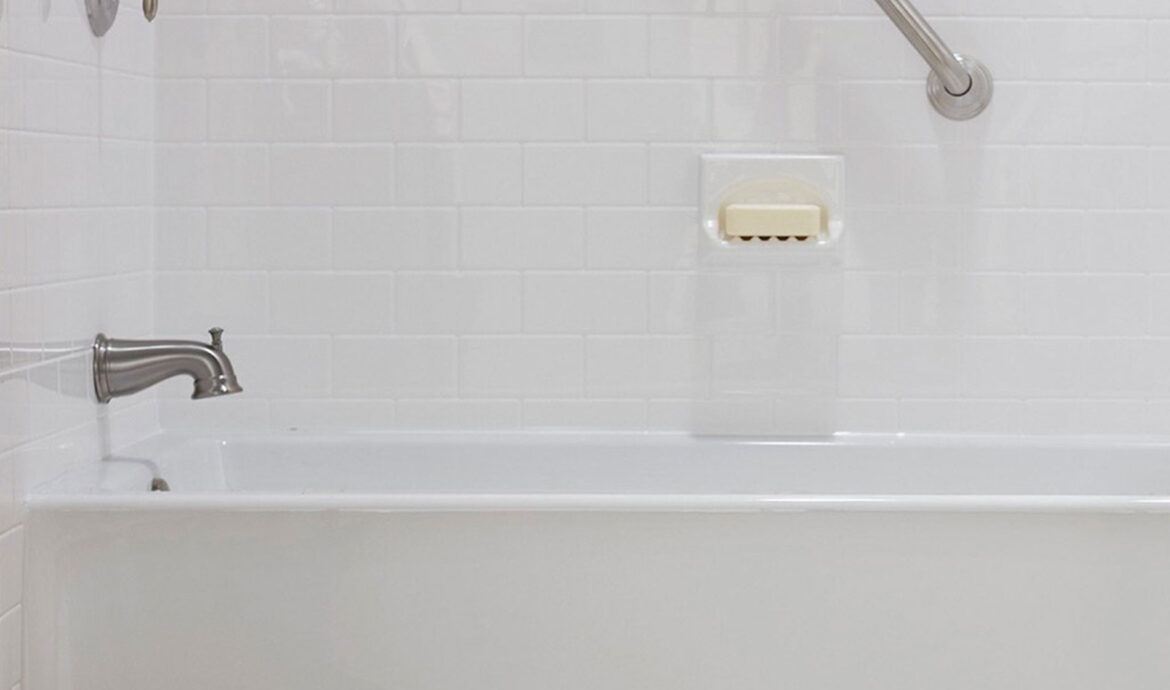 If we hired out:
We first saw a local company at the Home Show last year, and I will say that the rough quote from then to the formal quote we got were not far off despite a year in between. He was punctual, professional, and organized. This company essentially demos your entire tub/shower and surround, then replaces it with all new acrylic. There were many patterns to choose from and of course, ad-ons. You could get different tub hardware, shower rods, etc! We knew that we wanted to add a window to the shower for natural light, and there was even a custom trim kit for windows.
If we went with this, we were looking at their basic hardware, a new updated tub, the faux subway tile surround, with 3 shelves, shower bar, and a window kit.
Pros:
done in one day
we don't have to do it
warranty on work
will work with window installer to coordinate time line
Cons:
not anything I was excited about
shelves instead of niches
cost
Quote: $6200 not including window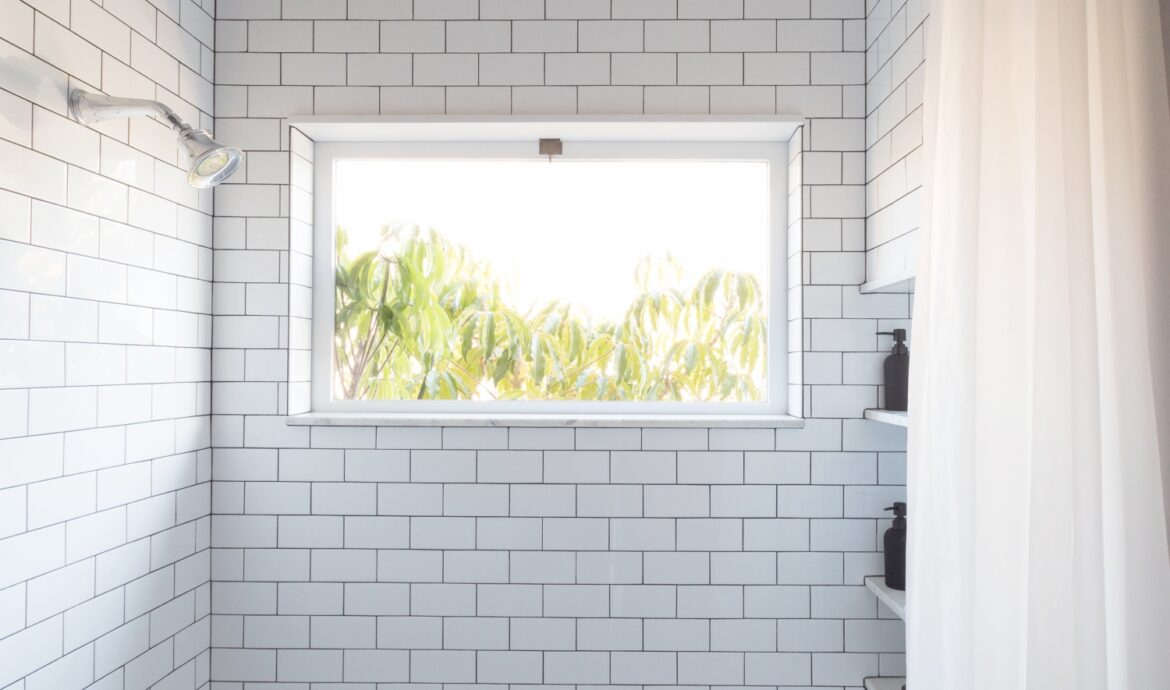 If we DIY:
If we were to DIY this tub surround renovation, it would be our first tiling project and real bathroom reno (even though I suppose we would just be doing the tub/surround). While I believe we are capable, it will certainly take more than one day for us to do it all. This will require a lot of prep and planning ahead. We also would still get a window professionally installed though. To be clear, this still would not be my "dream bathroom" by any means as tile costs can escalate quickly, but can be more customizable.
Pros:
more to our style
tile is nicer than acrylic personally
niches over shelves
potentially more cost effective
learning something new
can be more specific on finishes
Cons:
timeline
learning something new on our only shower
unexpected cost potential
Rough quote: $3000-3500 not including window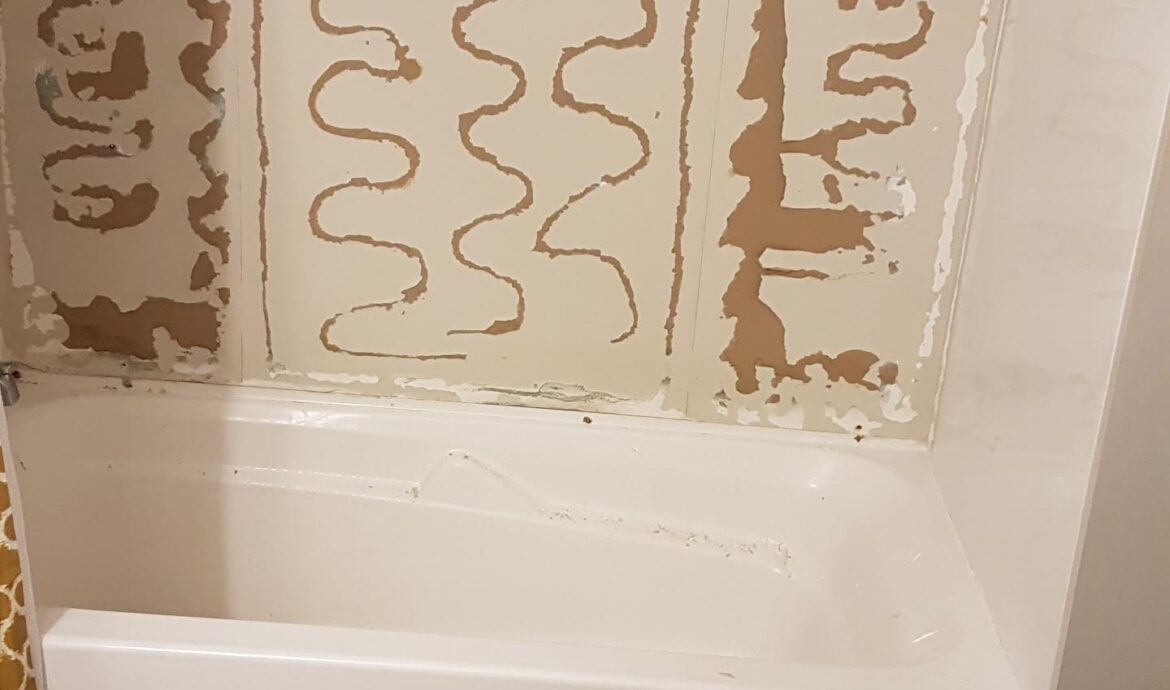 Window Cost:
We need a custom sized window due to the age of our house. It also needs to be tempered and frosted (or else I'll give the neighbour's a show).
Window: $600
Install: $200
Total: $800
What did we choose?
We decided to…. DIY! The main factor being the cost. We need to fix the surround and not only is $6200 +window just out of our budget, but I find it hard to spend such a large amount of money on something that doesn't bring me any excitement on the design. Certainly this decision would be much less stressful if it wasn't our only shower.. but that's what friends with showers are for.
Next I will be sharing the mood board and the few things we've picked out!